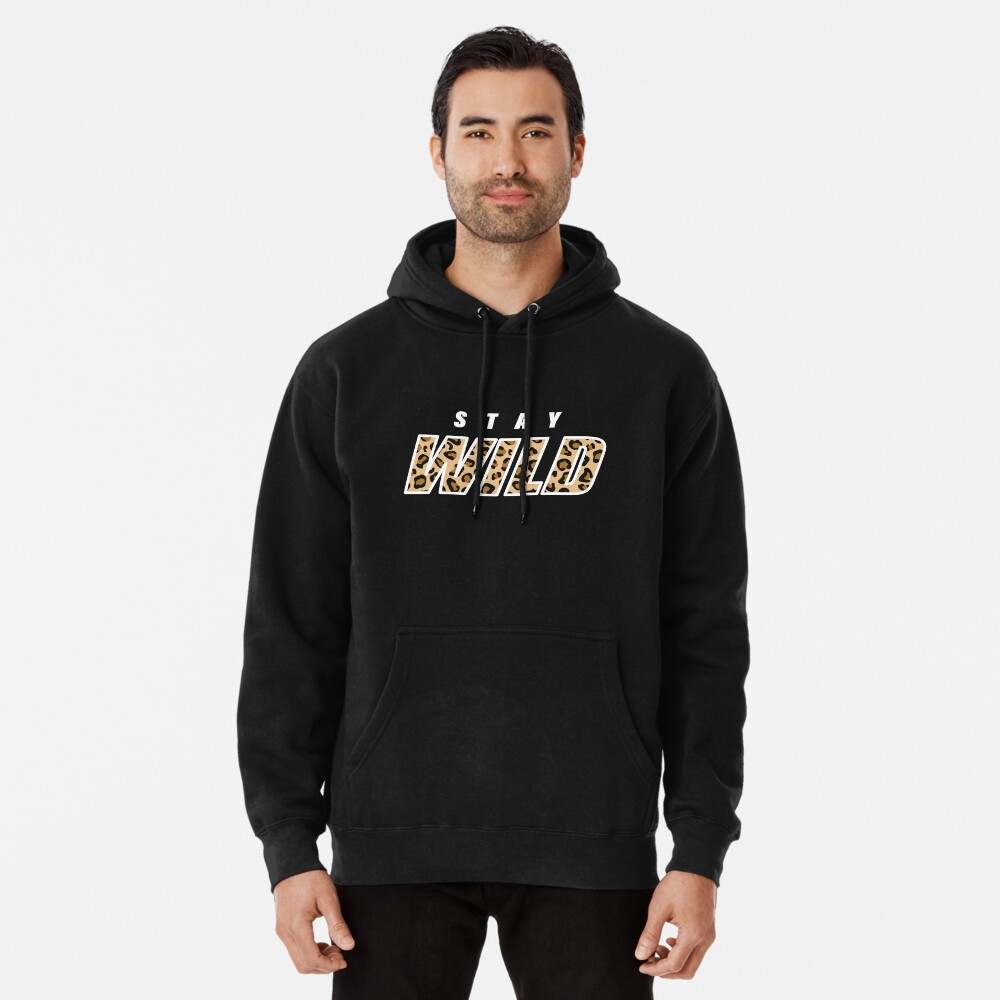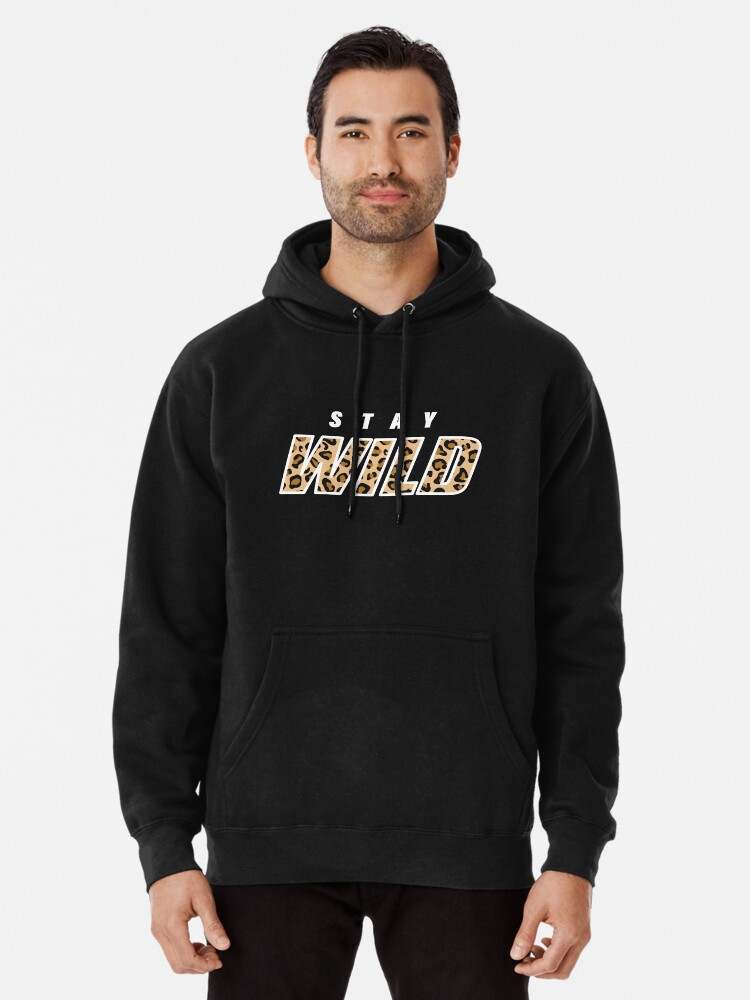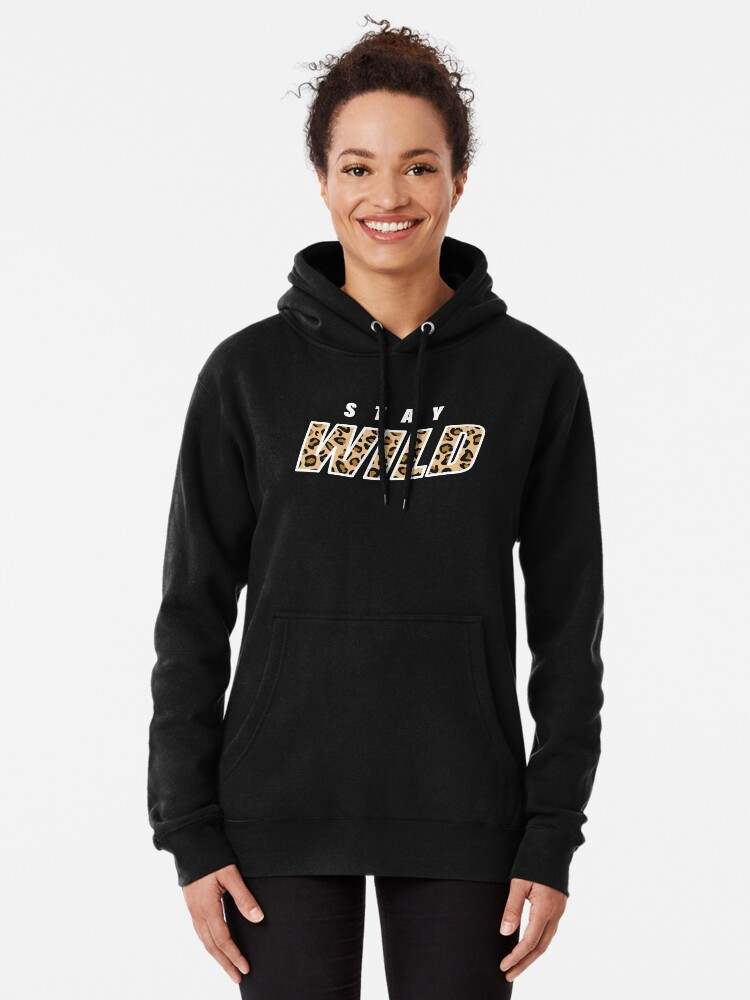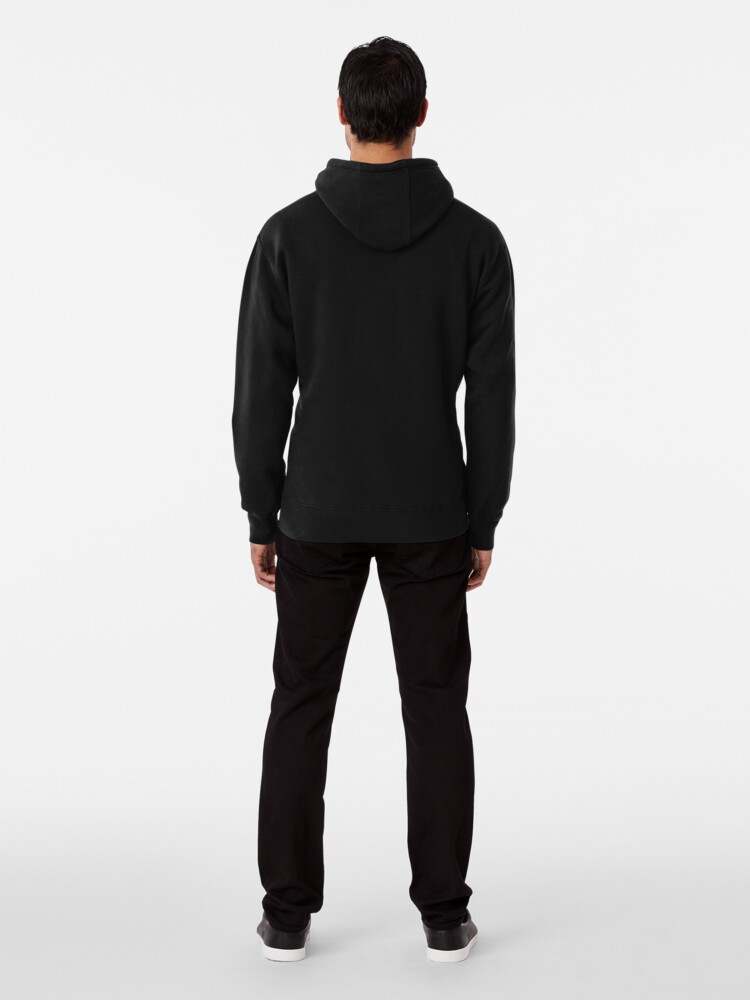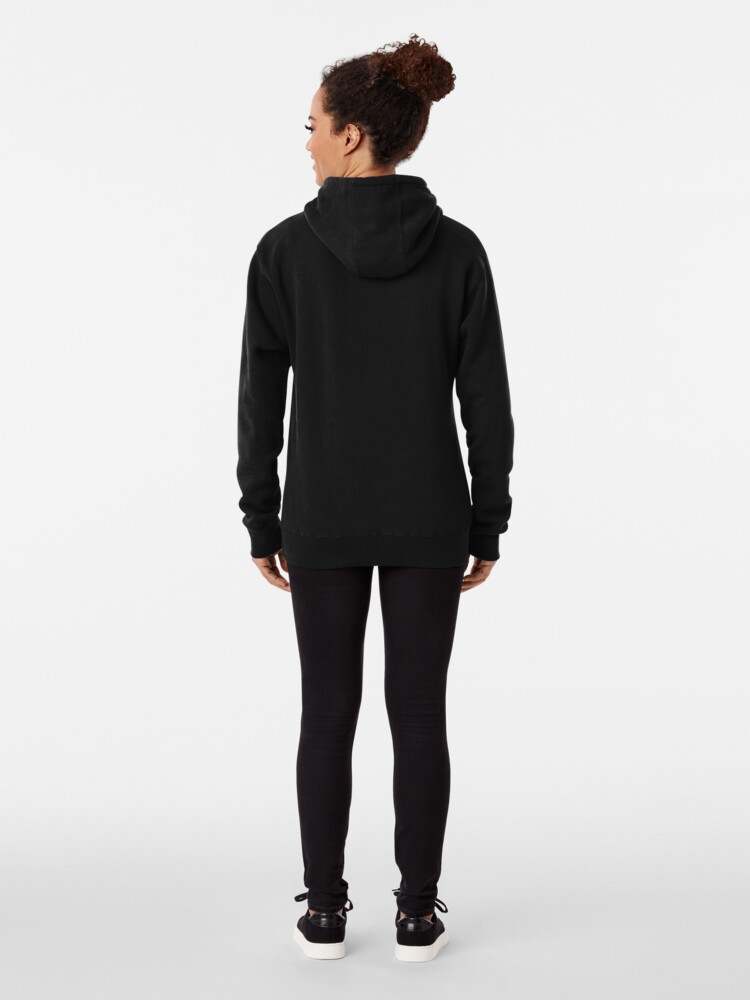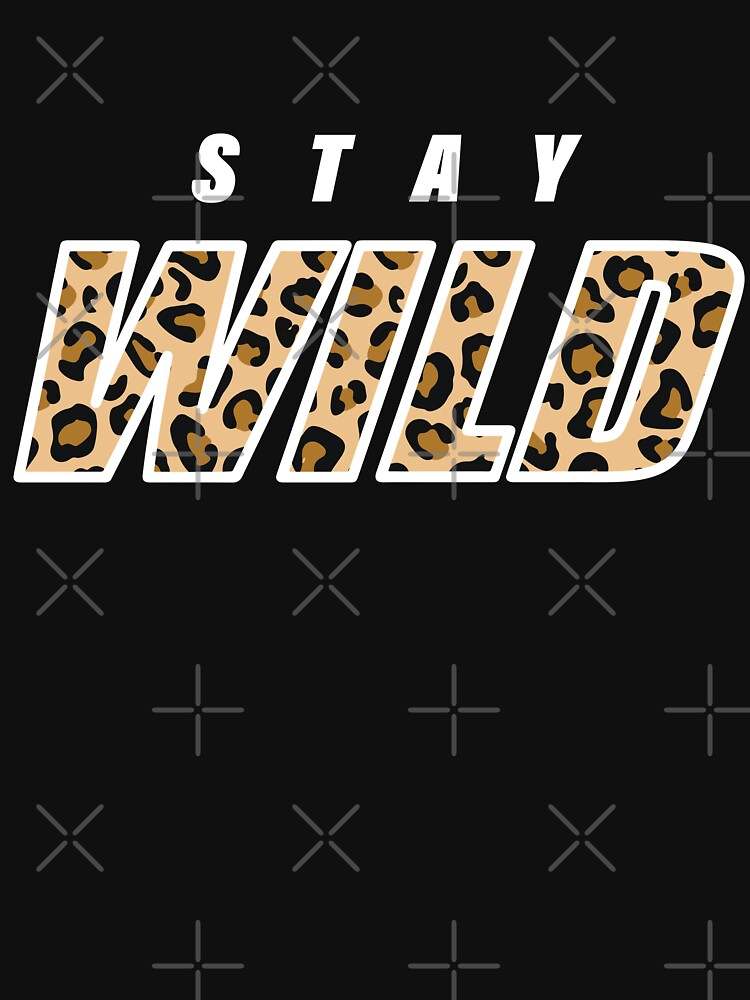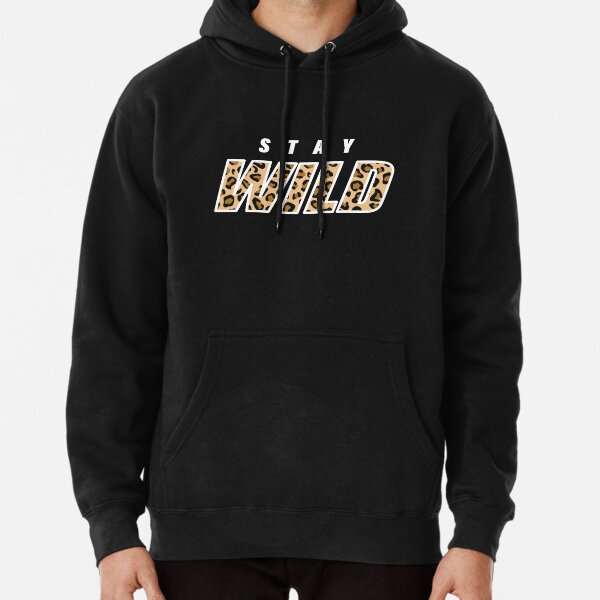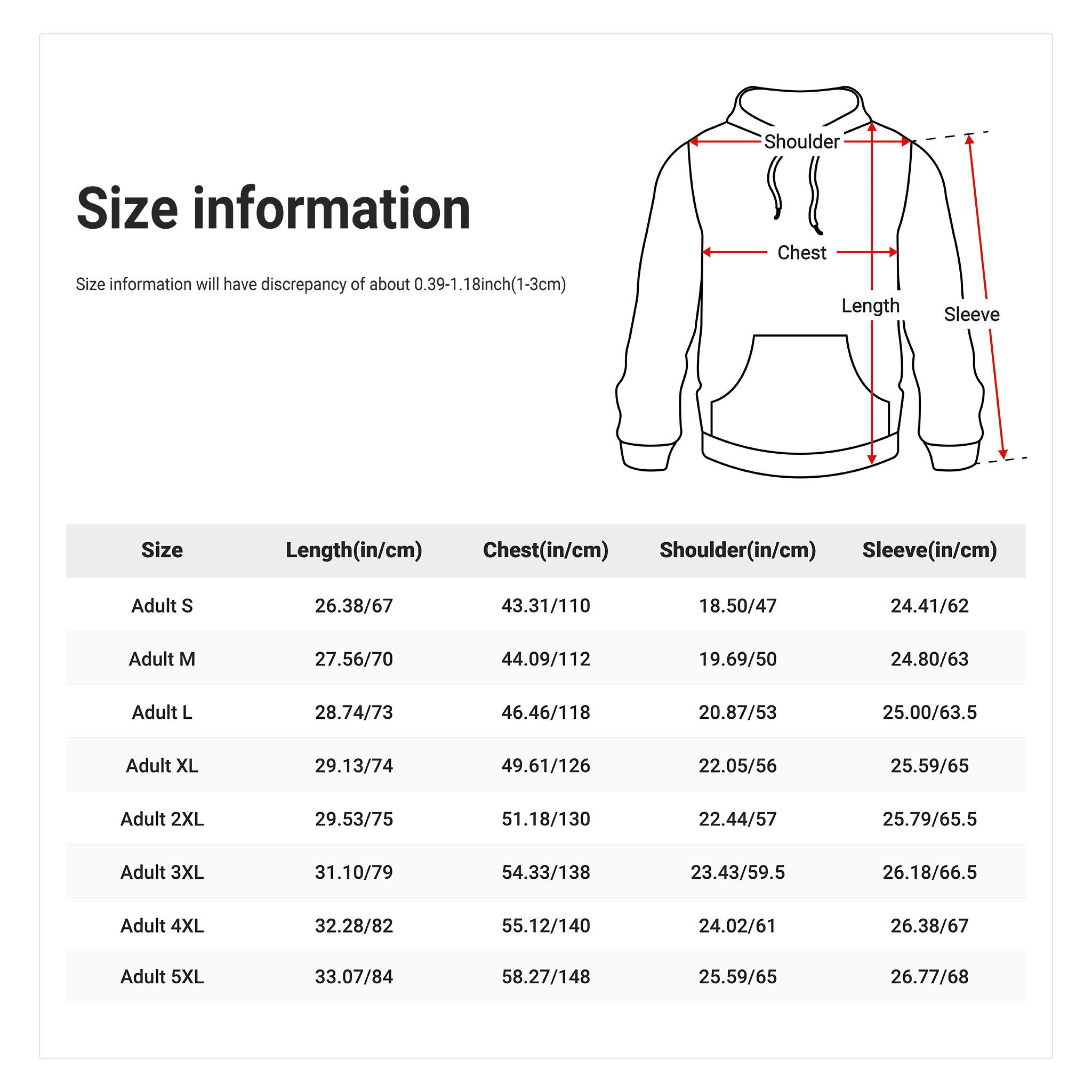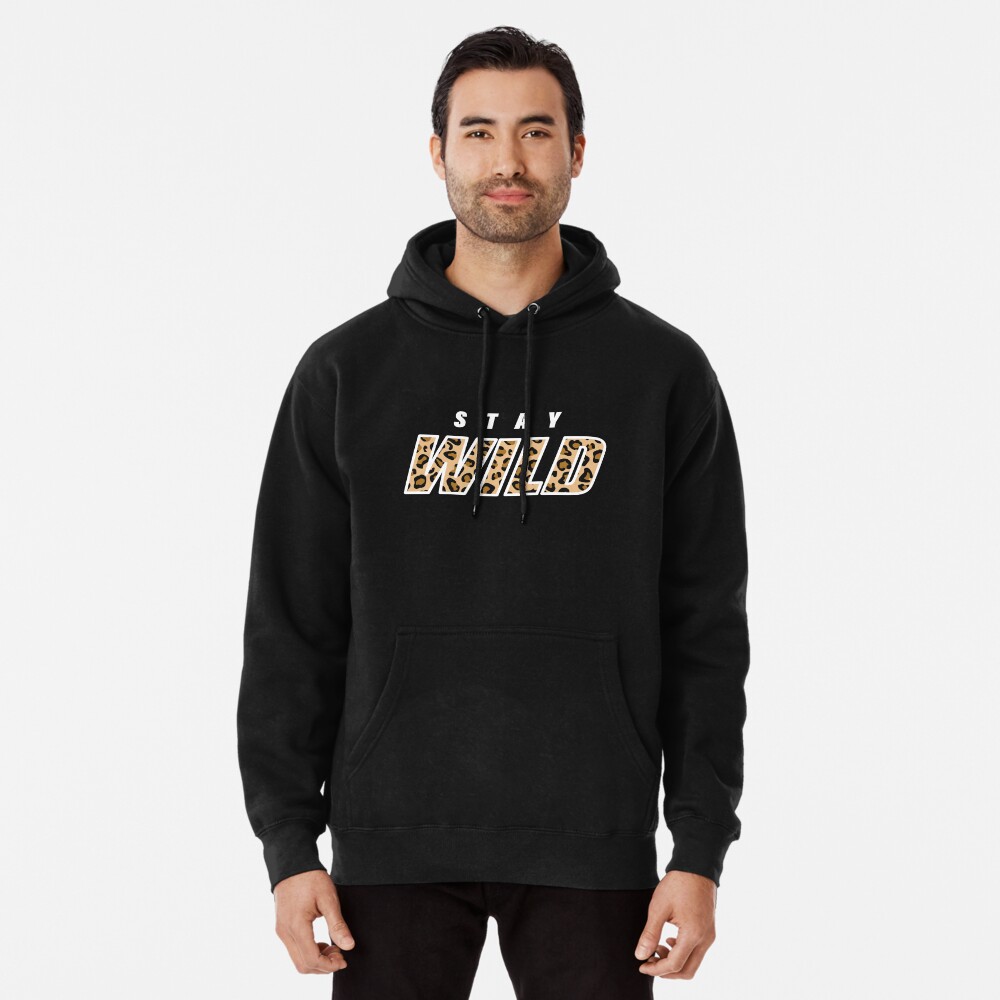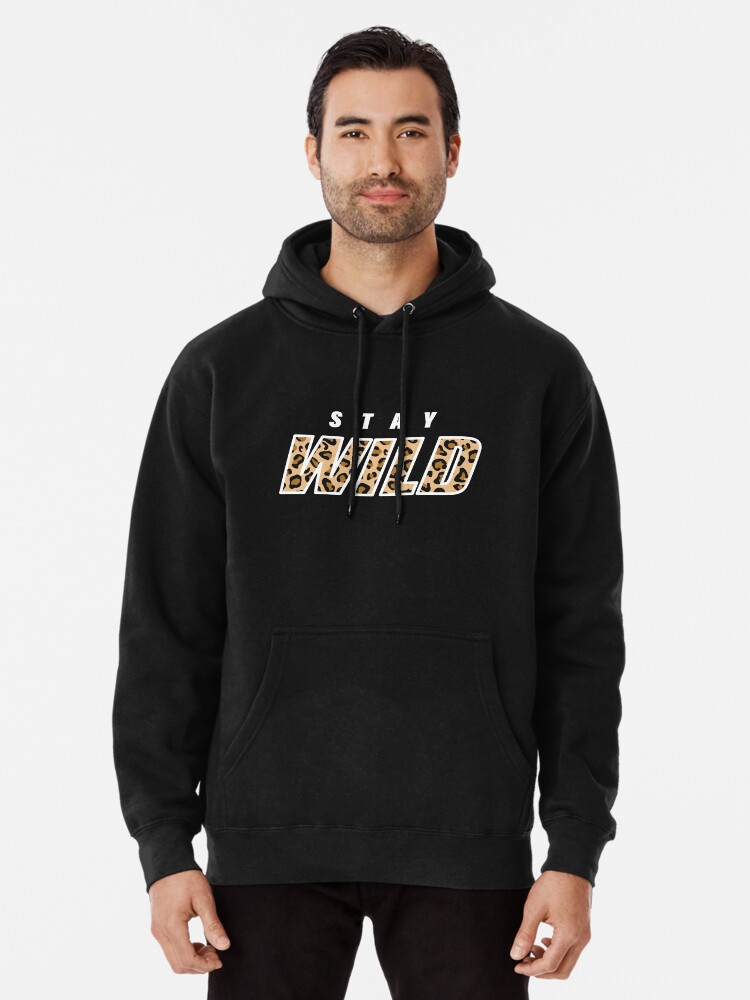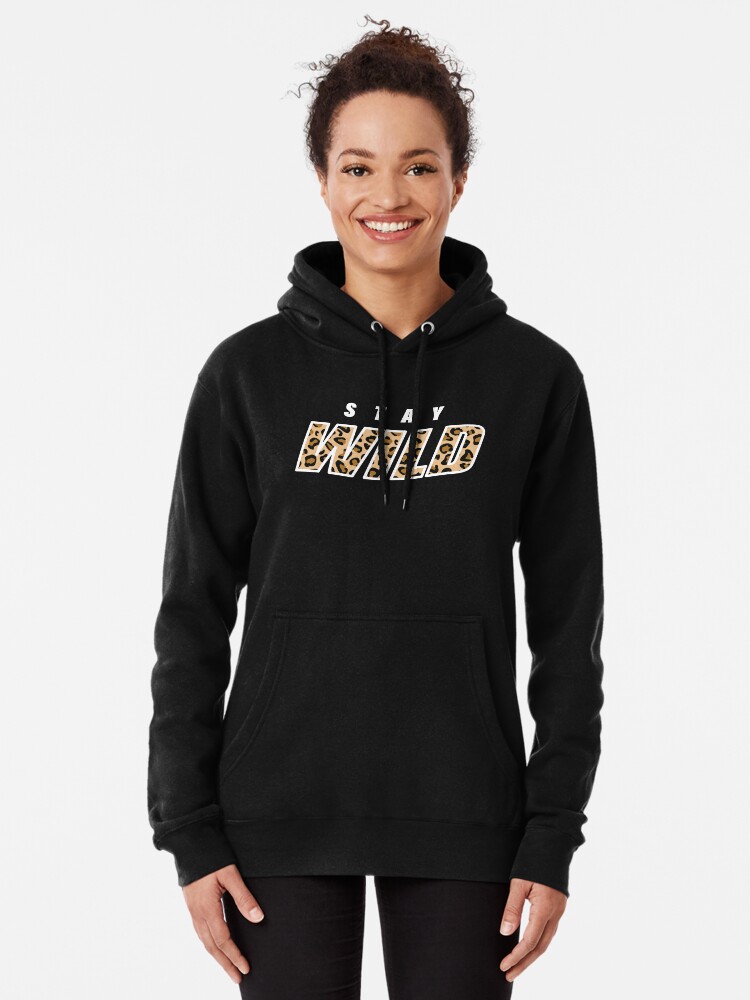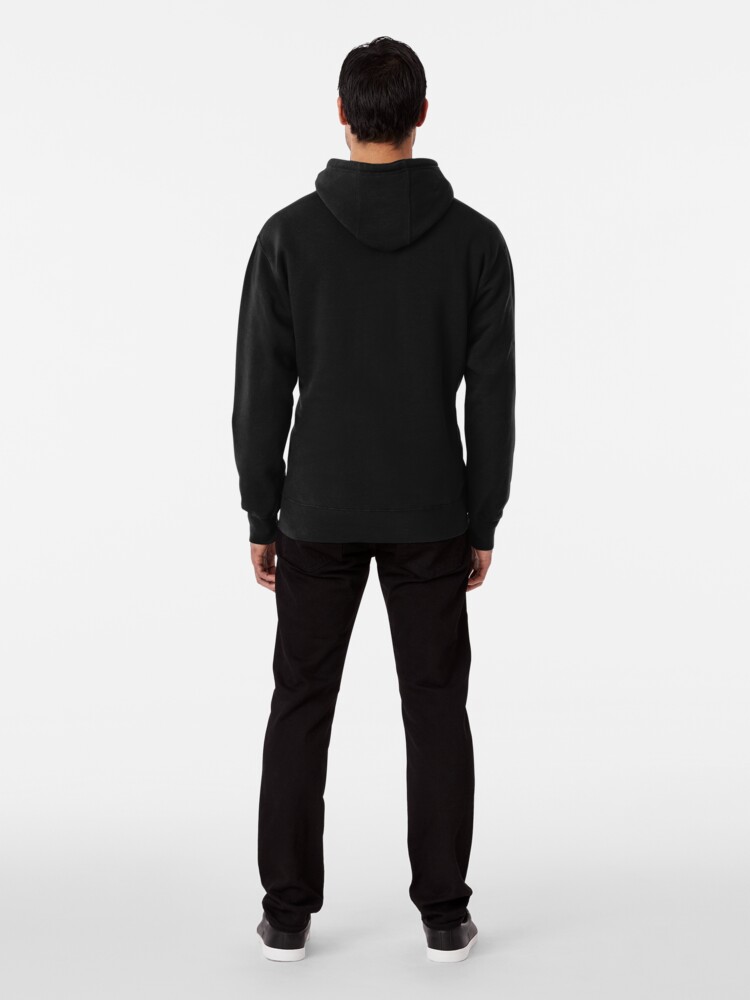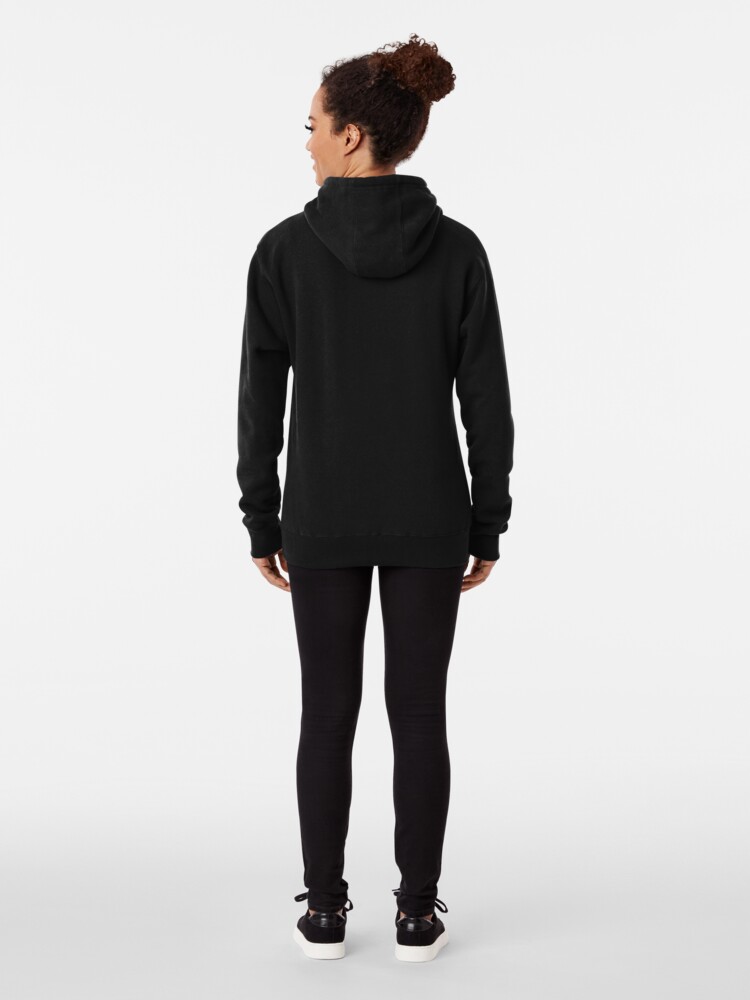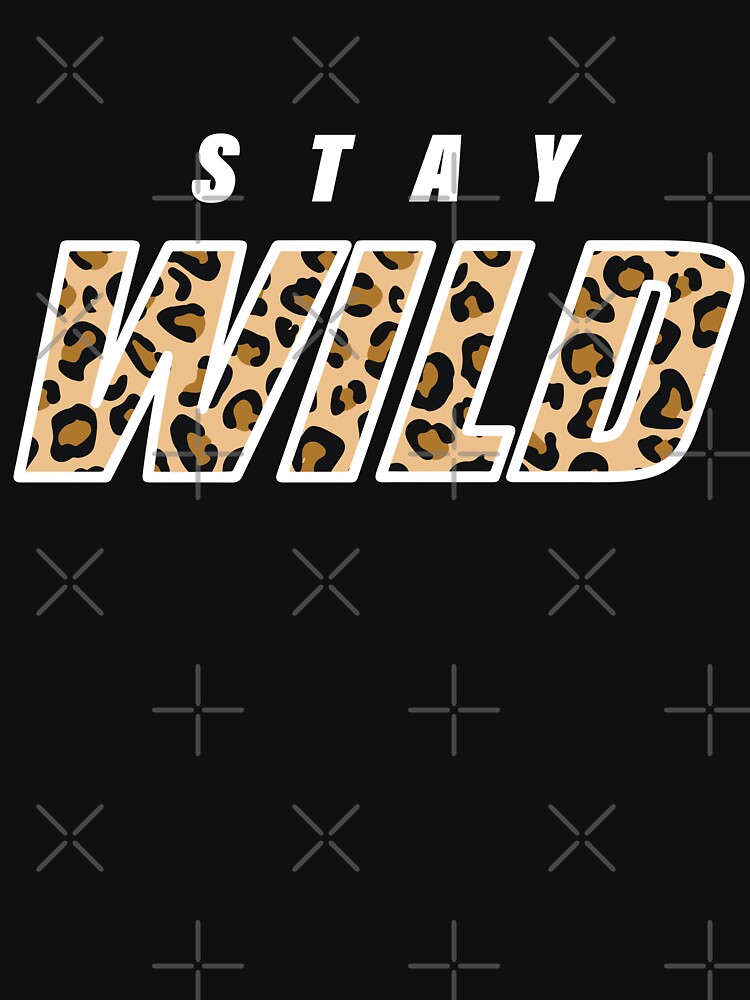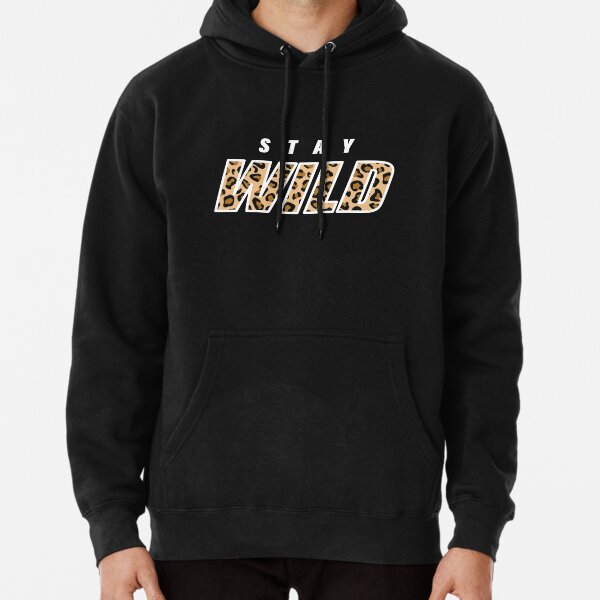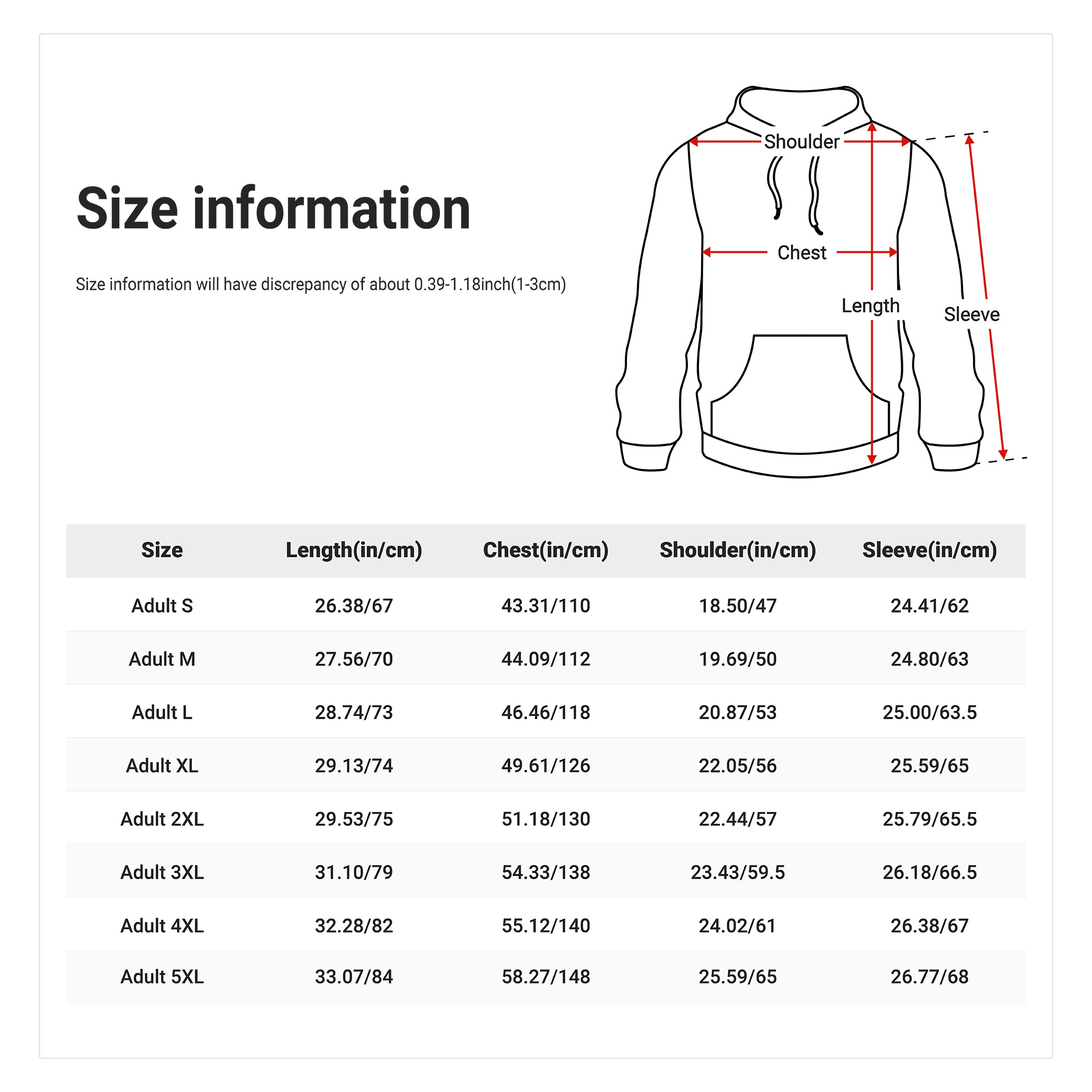 Description

Looking for a comfortable and stylish hoodie? Look no further than the Stay Wild Hoodie! It is a must-have in your wardrobe.

✔Made from a soft and durable blend of Cotton and Polyester, this hoodie is perfect for everyday wear.

✔Please check the size chart before ordering.

✔Standard Shipping will take about 7-15 business days. Please message us if you have any questions or inquiries.